I've made a video on Kadane's algo: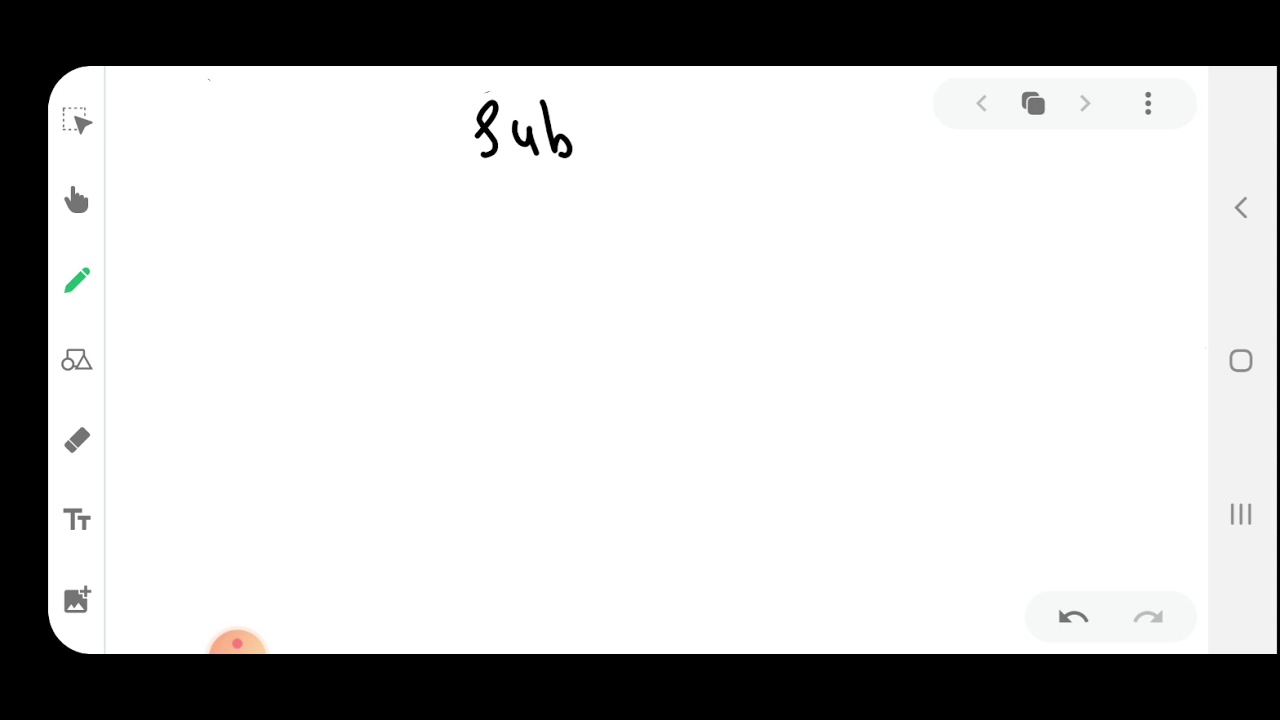 And one on Permutations from CSES: Permutations CSES - AlgoSmash Episode 2 - YouTube
Of course it's nowhere near as good as @waqar_ahmad224's series but I thought I'd contribute my part to the community too
I'm looking forward to hearing your feedback for the same.
On an unrelated note,
Its been almost an eternity since I got back here and I was pleasantly surprised by the message that said I earned by 3rd anniversary badge:slight_smile: Btw, almost all the people I've seen here like @ssjgz and @vijju123 and @l_returns have become somewhat less active:(
I started competing for fun wayy back in college and it has paved my way to become a better coder, win a few college level events and make great friends. Looking greatly forward to be back.