EDIT: Some people reported that they had to refresh multiple times to get the script working. I've looked into it and modified the script accordingly. Please use the newer version.
Hi, because copying input-output on cc was getting on my nerves, I wrote this short script for the same. https://github.com/pshishod2645/cf-scripts/tree/master/copy-input-output-codechef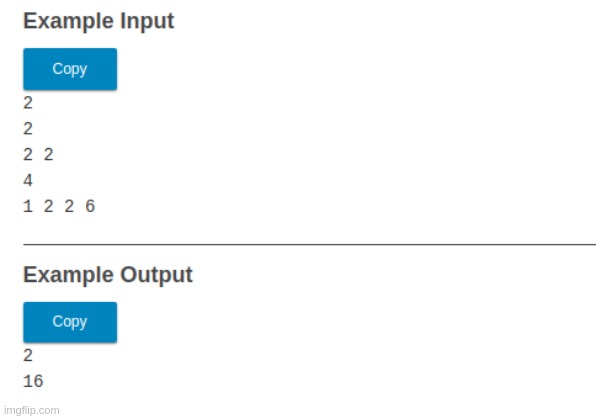 EDIT: To use this script, install Tapermonkey extension then after clicking on its icon in extensions bar. You'll see multiple options.

Click on Create a new script, it will open Tapermonkey's editor. Just paste your script here and press Ctrl + S to save it, and Boom, you're done.