Usually a chef cooks, right?
CodeChef: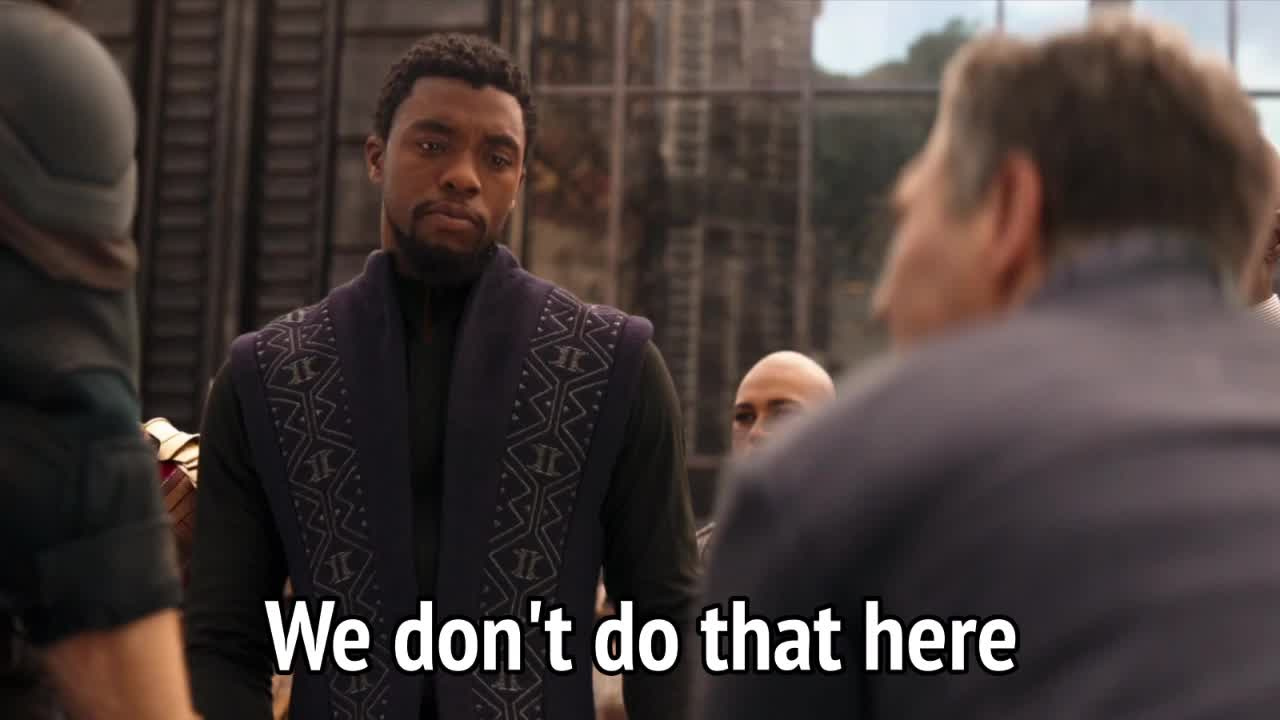 PC: Google Images
I have seen Chef do all a normal person can only dream of doing. Chef sends and receives sequences, strings, matrices and even graphs and trees. But that's not the end. Chef also work for ABC corporation, has a city named on him, has an army and that's just for May 2020.
Comment what's the most interesting thing you have seen Chef do here?
For me, it was the robot war between me and Chef (Forgive me, I'm a bit biased towards my own problem)